This morning at 9:37 am John Parker Brewer was welcomed to the world by his mom, dad, brother Cooper and Grandparents Bobby and Wylone Brewer and Jean Bailey. Congratulations Brewers! We love you and can't wait to watch John Parker grow!
Oh, and he is a big baby! His stats: 9 lbs 12 oz and 22 3/4 inches long (and he's a week early!) Jennifer grows big babies!
Waiting:
The proud Papa: I love seeing how excited Michael is. I was there when Cooper was born too and I'll never forget how nervous and worried Michael looked. He's a pro now-love the grins and excitement!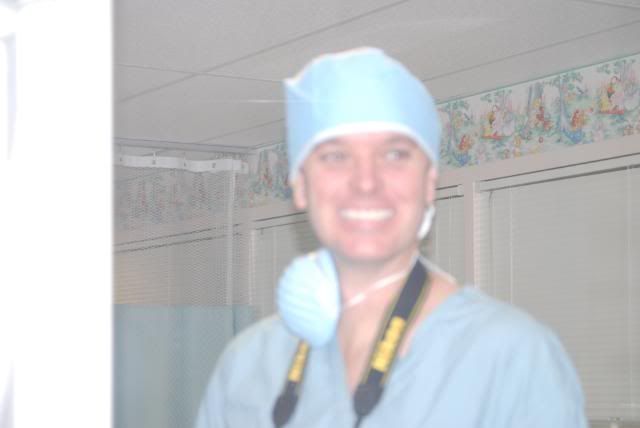 John Parker: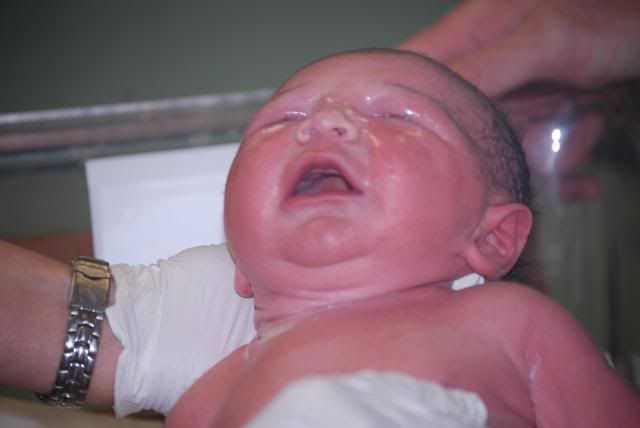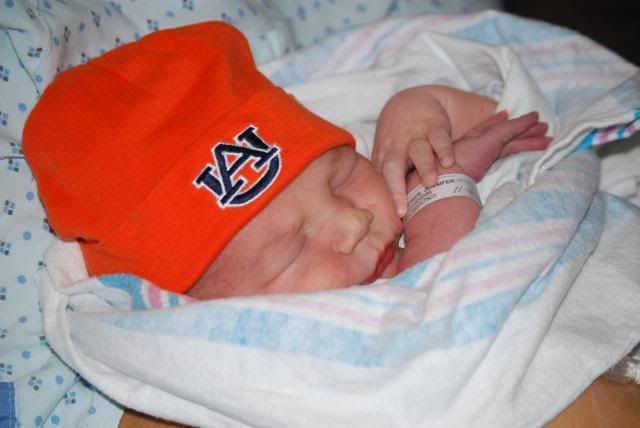 His feet are huge!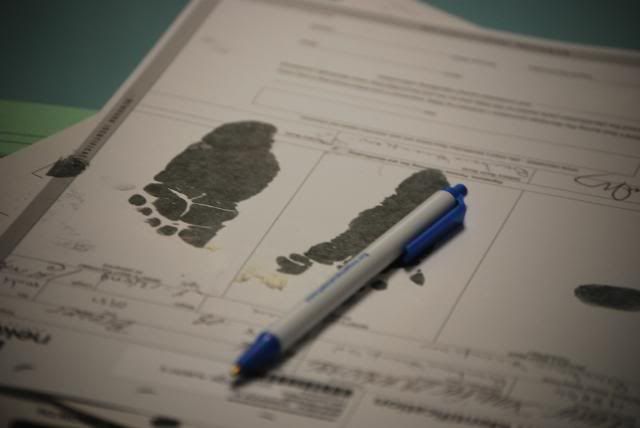 The family: Cooper meeting John Parker for the first time!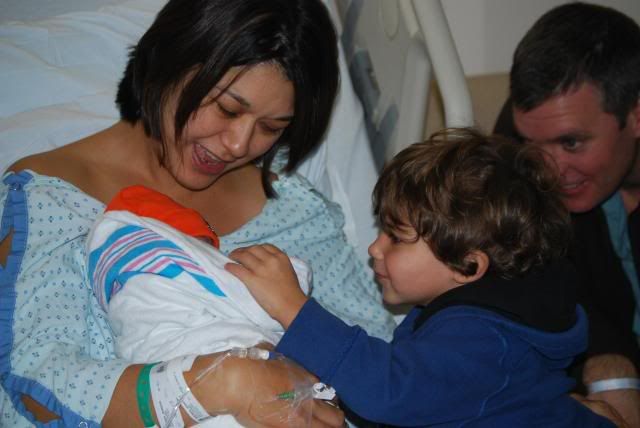 Landree meeting John Parker:
On a side note: Did you know there are perfect toddler size closets in hospital rooms?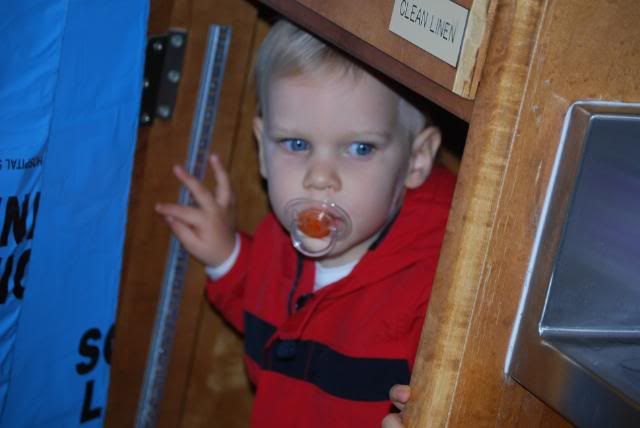 The germ freak in me can't stop thinking about the fact that the 'closet' said dirty linens on the outside...it was empty and we didn't notice that until after the fact!